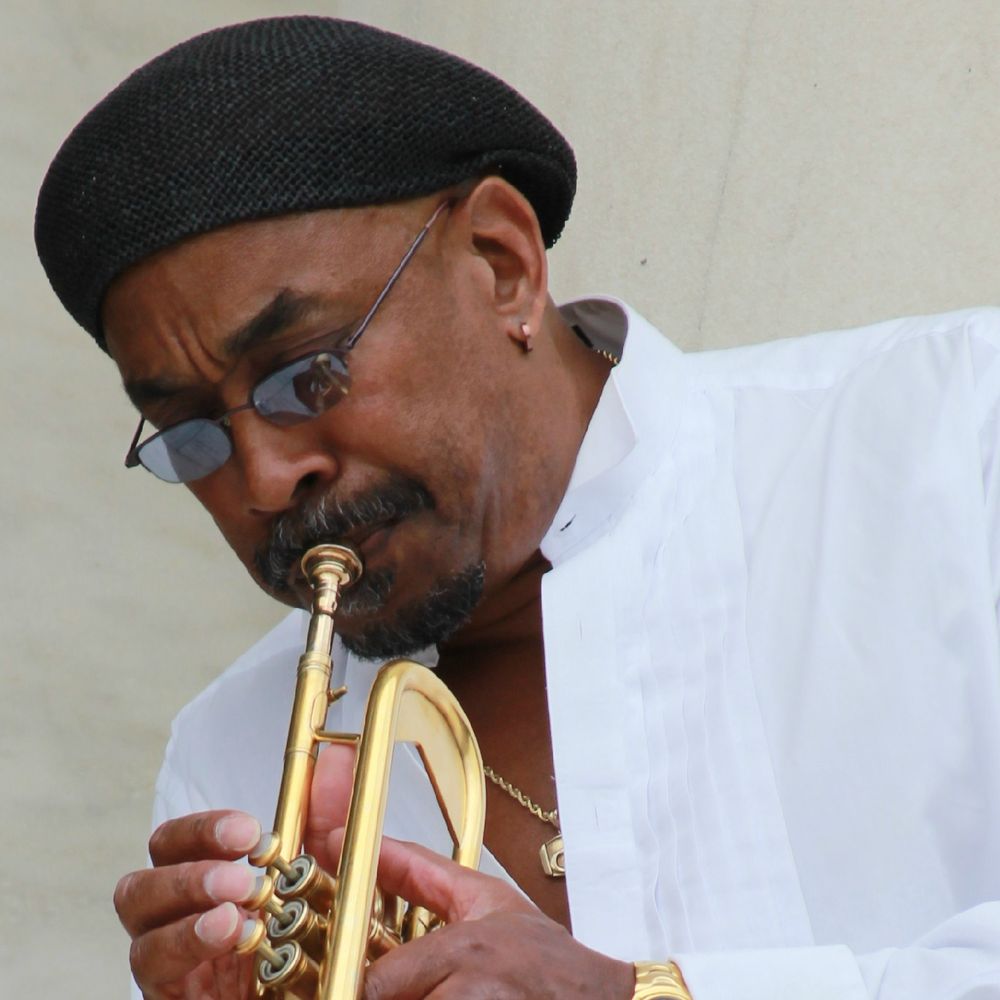 GUYMON ENSLEY
ARTIST ~ COMPOSER ~ PRODUCER
Trumpeter, composer, producer, bandleader, and recording artist Guymon Ensley, has performed and composed professionally for over forty-five years. Since 2002, he has written and performed Classic Jazz with his band G.E.Q., the (Guymon Ensley Quintet), producing his first Jazz album of original music and cover tunes in 2003. 
Since his first project, he produced three additional award winning CDs of original music across genre lines, including New Age, Smooth Jazz and R&B. Ensley also produced six single releases, including the award winning "Nobody Knows I'm Here" in 2017, which received acclaim during the 2019 spring Clouzing International Music Awards for BEST JAZZ RECORDING and a BEST JAZZ SONG Award during the June Akademia Music Awards.  The recording was also an entry in the "Best Composition Arranging Field" during the 59th Grammys in 2017.
Most recently, Guy is writing production cues for sync licensing. He has over 100 tracks of original composition of four genres (Orchestral, Corporate, World and Rock) placed in exclusive libraries internationally. His work includes music to advertising, documentary, underscore, theme and trailer.